We build amazing experiences that allow
your clients 
to immerse themselves with your products.
Interact
VR/AR allows your customers to interact with your products as if they were there in high quality, photo-realistic 3D environments.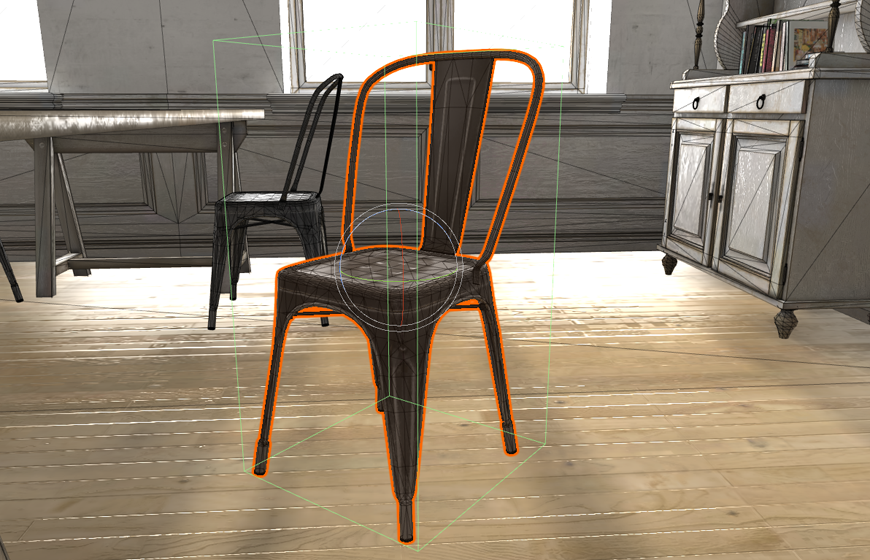 Interact with your products in new ways
Visualize
VR/AR allow you to better visualize large dataset.  Have everything you need at your fingertips to make better decisions.
Accessible
Mobile VR is just one of the many platforms that make providing your content to everyone at a low cost.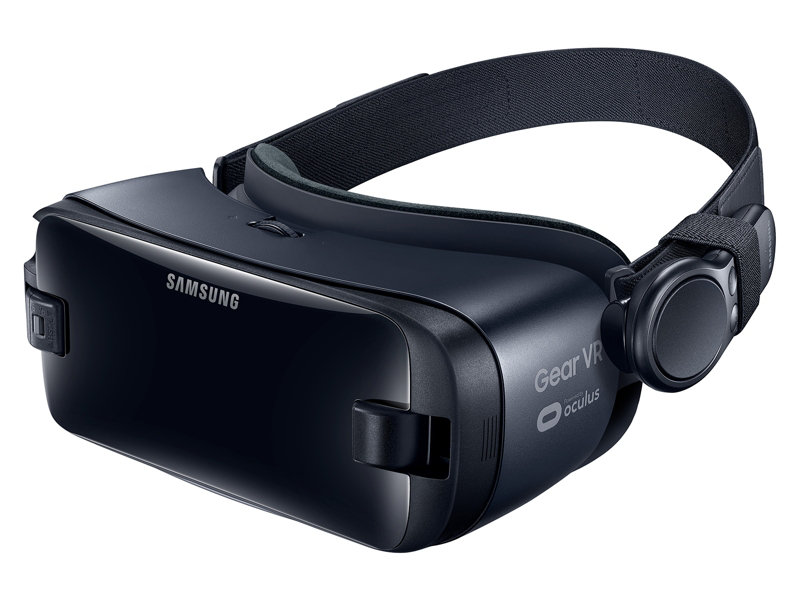 At its very core, virtual reality is about being freed from the limitations of actual reality.

John Carmack

CTO of Oculus VR
Virtual reality is inevitably going to become mainstream - it's only a question of how good it needs to be before the mainstream is willing to use it.

Palmer Luckey

Founder of Oculus VR
[Virtual Reality is] a technology that can bring people places they might not otherwise reach.

John Patrick
Every brand wants to forge an emotional connection with its customers... we felt like [virtual reality] was a great way to enhance out storytelling, use technology, and transport people to the outdoors.

Eric Oliver

The North Face
Before, travelers just had a brochure or information on the website to inform their choices. Virtual reality allows them to get a true sense of the hotel and the excursions they can go on - it's been a real game changer for us.

Marco Ryan

Thomas Cook
We think virtual reality is a great fit for tourism marketing. It lets our travel trade and media partners experience our destination in a new and unique way that has not been possible before.

Marsha Walden

CEO, Destination British Columbia
As a university, we are excited about VR. We've had a wide variety of people use out VR tour experience from faculty and staff to students, future students, and alumni.

Michelle Bartonico

Trinity University
When visiting a home, there's such a brief time period to see things. You forget the layout, where your art's going to. Appointments may be hard to get; with VR, yo can tour the house as many times as you want.

Joseph Cilic

Sotheby's Brentwood Manager
There's no better way to communicate what we have in St. Pete-Clearwater then to show it.

David Downing

Pinellas Tourism Agency
Mobile is the platform of today, and now we're also getting ready for the platforms of tomorrow.

Mark Zuckerberg

CEO, Facebook
The three Cs of VR [are]... creation, communication, and commerce.

Marc Matthieu

CMO, Samsung
Let us help you get started with your VR/AR experience.